Your beauty routine may be the very last thing you think about when planning a wedding – what with the whole guests-venue-catering-transports-where-will-grandma-sit chaos. It is so important though. All eyes will be on you, and don't forget, wedding photos are for life. So, here are our beauty tips to look perfect from the walk down the aisle to the drunken dancing.
Now, we're going to assume you've put in place your whole hair and boy routine, because that's a whole other chapter – for now let's focus on pampering your pretty face before the ceremony…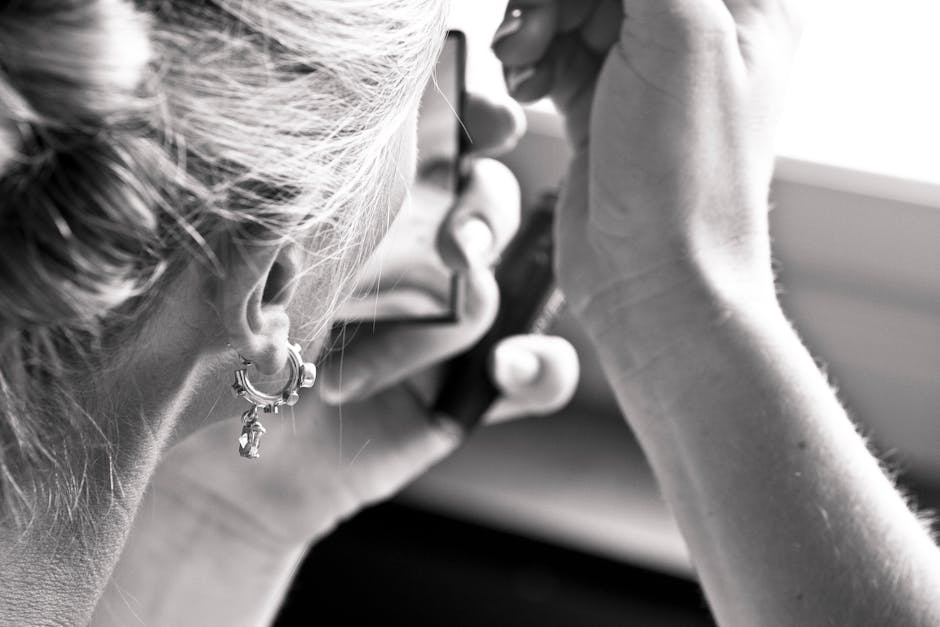 THE BEAUTY DO's
1) Prepare your skin in advance
A wedding can be stressful: family shenanigans, a darling counting on you for the whole organisation, last-minute dress touch-ups… And as we know, stress can cause breakouts. Even if you've planned for  a whole army of concealers and foundations, you'll want to exfoliate and apply a mask (or have a facial in an institute), several days before D day. Of course, don't forget the eternal "drink loads of water" and "nourish your skin with moisturiser".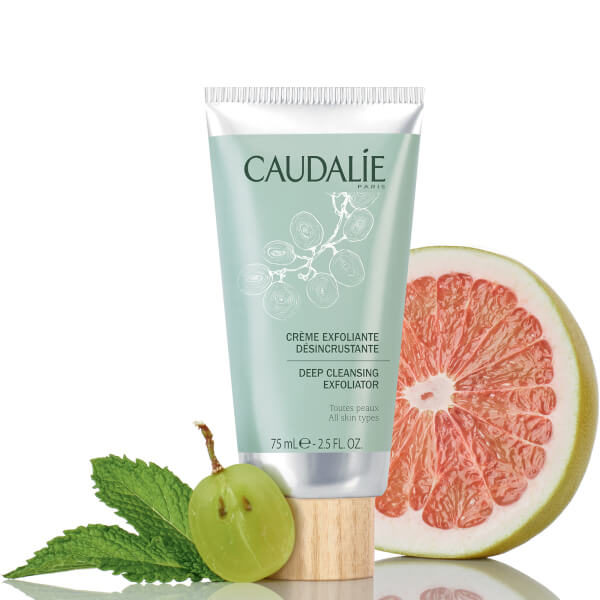 2) Test your makeup artist
If you've decided to get a professional makeup done, you need to meet the person before the actual wedding day. Book an appointment several days beforehand, to discuss about the process and your tastes and desires. Mention the hairdo you'll have, bring along a photo of your dress, talk about colours you may like or dislike. This will make the process on the day more flowing and comfortable.
3) Invest in waterproof and fixing makeup bases
This is no office day makeup, so you may need to invest in a few products you may not have for daily life. Good news is, you can get all your essentials and more in one same spot: just use a LookFantastic Code, and there's one wedding aspect (maybe the only one, sorry) that won't ruin your wallet. Waterproof mascara is your best friend of the day, simply because it will resist to tears. Apply a makeup primer before eyeshadow and foundation for a better "hold". You can even finish with a fixing spray, just to be sure!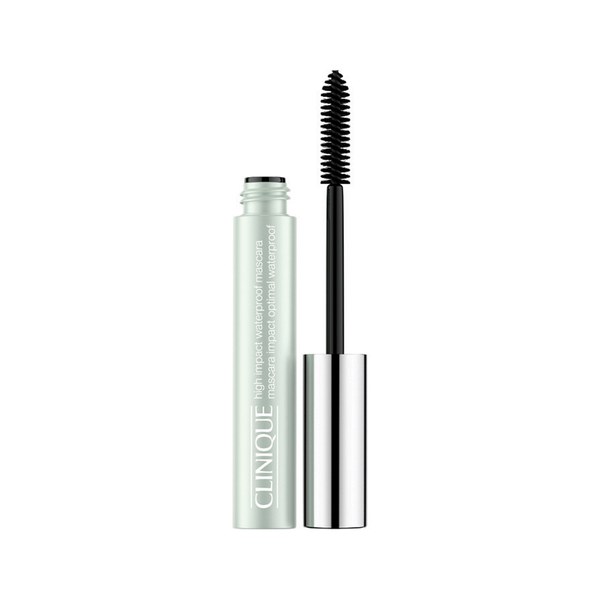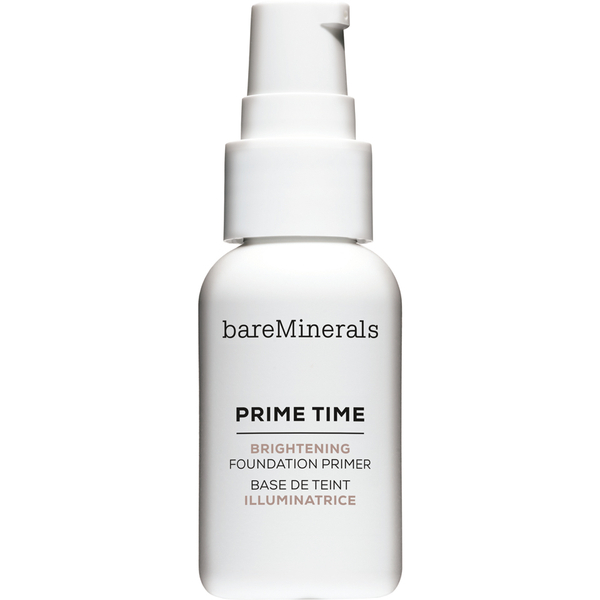 4) Put a makeup "first-aid kit" together
Between smooches, tears, thanks and sweats, makeup will fade quicker than you'd think. Once the makeup is done, hand your precious bag to someone you trust like your mum or your maid of honour, who will be there when you need a touch-up.
5) Stay natural and true to yourself
Wedding does not necessarily mean doll face makeup. It is important to remain true to yourself and to be as comfortable in your dress as you are in your makeup. If you don't want to wear lipstick, you don't have to, even if the makeup artist or your grandma insist. Think about "high definition" compact or loose powders which perfectly unify the complexion and offer a "no makeup" look.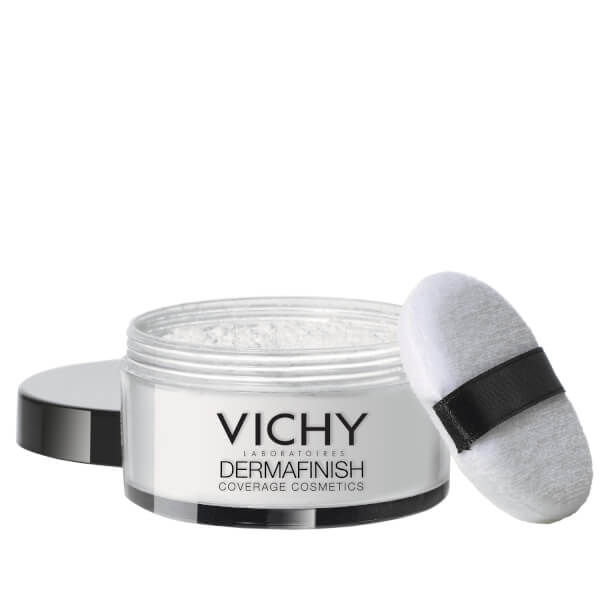 THE BEAUTY DONT's
1) Last-minute brow touch-ups
Put.the.tweezers.down. In a last-minute frenzy you could remove more than intended, and experience some puffiness. Fill in or mask with special eyebrow shades and brushes.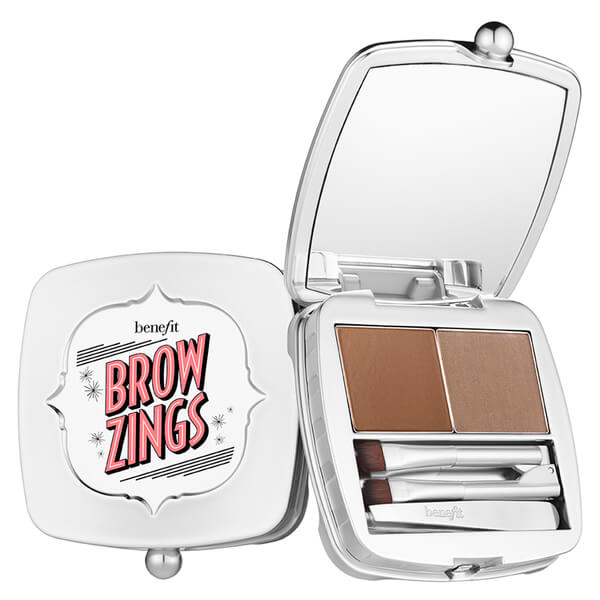 2) Going crazy on the self-tan
Don't get us wrong, white dress + tan skin = killer mix. But try and have a tanning shower done in a specialist institute as it can be difficult to get it right. Make sure your skin is well moisturised, and if you're going for UV sessions, go easy.
3) Reinventing your make up on the day
Here's the scene: the night before the wedding you spend hours in front of YouTube makeup tutorials, and in the morning believe yourself a contouring queen. Error number 1: the night before, have a relaxing full night's sleep. Error number 2: If you don't master makeup techniques, don't try. Get professional help, or if you are doing your own makeup plan for a few rehearsal sessions.
4) Going smoky
Makeup should not be excessive. Avoid loud shades and forget about heavy kohl. Opt for a complete but light makeup look. If eyeliner there is, confine it to the top lid, and choose matte or slightly shiny shade in beige, pink or peach hues; or bronze and copper shades for a slightly warmer look. However mascara is a must to make your eyes stand out!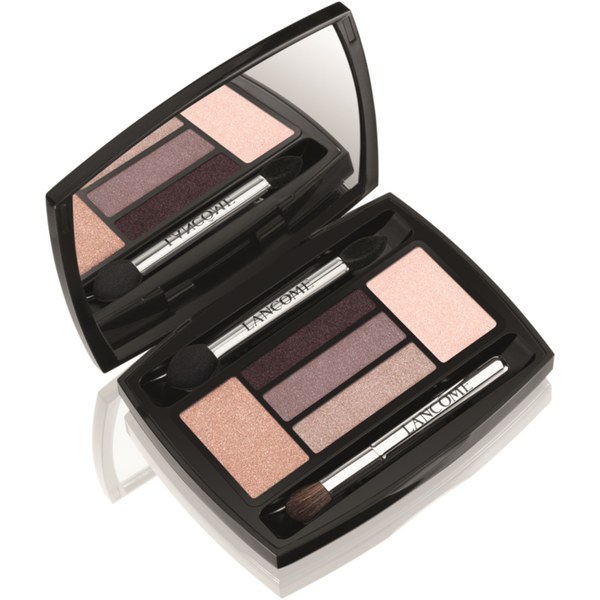 5) Wearing gloss

Gloss is not exactly the most glamourous makeup look, can quickly look cheap, and doesn't hold well. For colour opt for a pretty peach or nude rose lipstick in a matte or creamy texture, to bring a touch of colour and match your lovely tanned skin.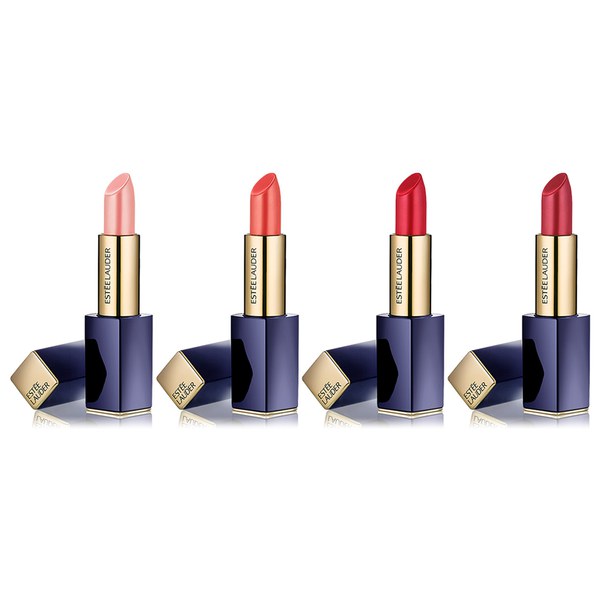 6) Skipping the makeup step
Even for those who flee makeup on a daily basis, we would recommend wearing a minimum of makeup – trust us. Flash and changing light conditions will make any little imperfection, wrinkles or signs of tiredness pop out on pictures. And remember, those are for life. No need to force mascara or lipstick on yourself: a bit of concealer, a perfecting powder and a moisturising balm on smooth lips can do just fine.